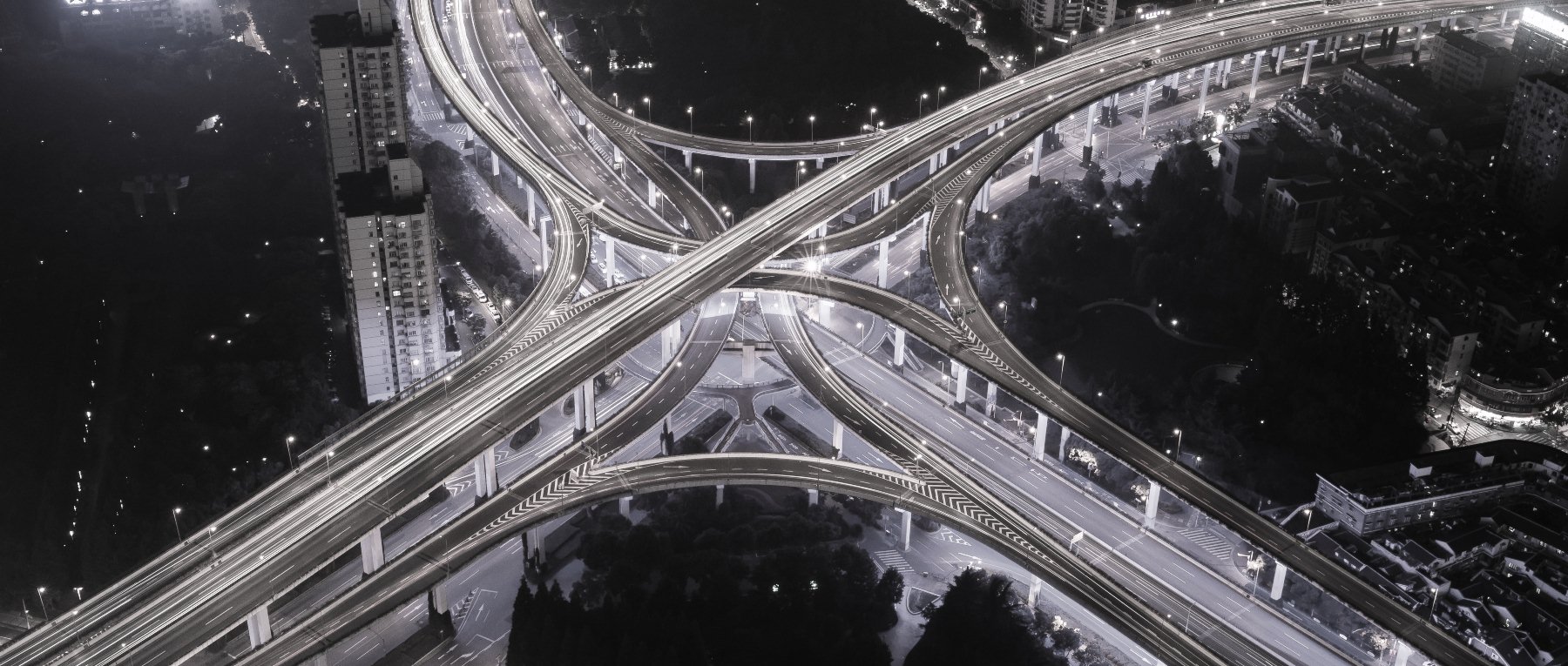 Market-Intelligence
Our combined team of professionals include surveyors, accountants, project managers and business consultants whose skills are suited to meet your varied and complex requirements across the globe. Some of the services we provide are:
Business consulting
From real estate due diligence for merger and acquisition activity, to location analysis and portfolio optimisation programs (including workplace strategy), our focus is helping you deliver your business objectives while reducing risk.
Corporate strategy
We help you optimise the value of your property while considering the impact on your firm's balance sheet; implementing everything from global lease administration, lease abstraction and database management to strategic analysis and assisting in decision making and execution.
Global lease administration
To help minimise the associated risks of managing your corporate portfolio, we provide you with the detailed business data you need to properly and intelligently implement your corporate strategy.
Transaction management
By implementing the "intelligent client" role in managing transactions, our agents and brokers can advise and facilitate smoother transactions, whether it's a full property search and relocation or simply a lease renewal.
Programme and project management
We help you deliver base build and fit-out projects on time, within budget, and to specifications. We also have specialist dilapidations, mechanical and electrical and quantity surveying teams in-house.
Facilities management
We advise, plan and deliver on all aspects of the day-to-day occupation of property including service delivery, compliance, financial management, change and workplace efficiency. We deploy professional management teams supported by best -in-class/best-in-geography suppliers.
Valuation and lease advisory
Corevyan has one of the largest fully integrated real estate valuation and consulting teams in the world. We act as the foremost valuation advisor to corporations, institutional investors, and lenders on critical debt and equity investment decisions.
Sustainability
We help to reduce the environmental impact of your property to comply with legislation and to save costs.